Happy New Year! I hope this year brings you guys happiness and all that good stuff. But here are foods that you guys should try because they are the best things in life and i'm not kidding. Here are my top 5 foods of all time that owns my soul:
Stouffers sphagetti and meatballs. Nothing compares to this and yes I have eaten up to 3 in a day or more. It is addicting, it is delicious. It has a rich sauce with the perfect consistency and the meatballs is to die for.  This has a huge chunk of my soul and nothing i've ever tried compares to this spaghetti and meatballs which  makes you wonder, what's in in this?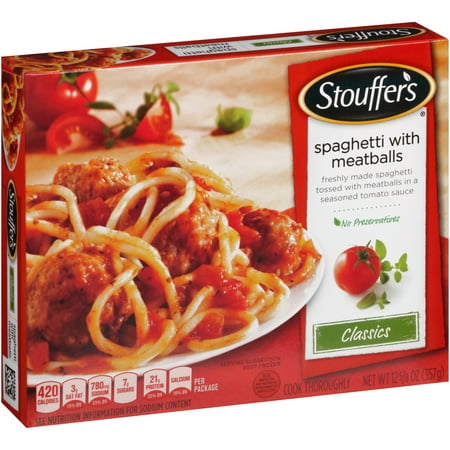 2. KFC Jamaica- Now Jamaica is known to offer a wide array of things, rich in culture and diverse people from various walks of life. However once you try their kfc you feel robbed your entire life. They somehow manage to perfect their craft on this Caribbean island. It will make you reconsider life.
3. Hot Cheetos- It's hot but you can't stop eating it. Story of my life. It's the crunchy things.
4. Magnum ice cream bar- And the award goes to! Best ice cream iv'e ever eaten. It's just…hard to explain.
5. Yoplait- unexpected maybe healthy turn but yes this is a must have. Its just a must have. Its just… life.
So now that you guys have the key to my soul. Let me know what foods I should try and what's the best thing you've ever eaten or you're addicted to?
Also drop a comment if you want me to check out your blogs below. Have a blessed day!
xoxo dueces